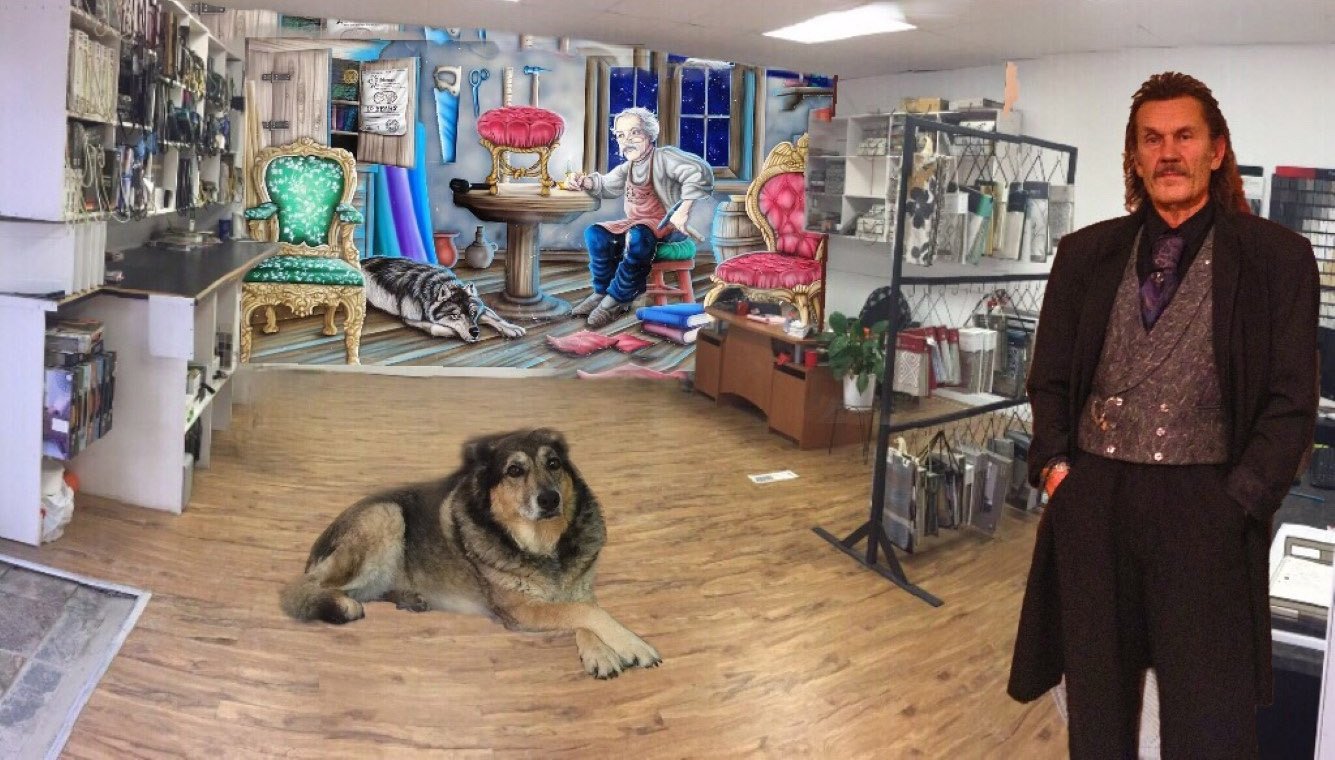 Joseph Cembruch started his business in his garage in 1980
with a woodstove and old singer sewing machine, which he
converted to a commercial machine.
With his love and knowledge for antiques and excellent workmanship, Kildonan Custom Upholstery Ltd. was in demand and became very well
known for quality workmanship. Later Joseph purchased his
first building and hired furniture upholsters and refinishers,
keeping up in the tradition of high quality work with reasonable
prices.
Joseph Cembruch was known to hire the best craftsmen in the country. These craftsmen were of course paid the highest wages, making profit margins for the business minor and sometimes even incurred losses. Kildonan Custom Upholstery Ltd. used the highest grade materials even where
materials would not be seen, inside the furniture. No one would ever know but Joseph knew and he would never sacrifice quality to make a dollar. Now having the best craftsmen and himself, there was no job that could not be tackled.

No matter how difficult the job, Kildonan Custom Upholstery Ltd. was always able to get it done and get it done right!
Later Joseph was able to buy two more buildings and did work for some of the finest establishments in the city and beyond.
Click here
to see our list of clients. Kildonan Custom Upholstery Ltd. was also a Consumers Choice Award winner. Also Joseph did interior consulting work for some of the Winnipeg's finest establishments.